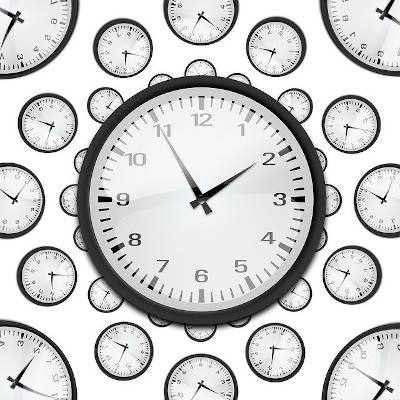 We understand that it is often important to get work registered quickly, so that you are covered as soon as possible. Particularly if you are on a deadline, or waiting to submit your work to an outside party for review. We try to ensure that all applications and requests are dealt with as quickly and efficiently as possible.
Immediate protection for online registrations

When you register your copyright work using the online service, cover starts from the point that you complete the online transaction.

Final processing by our administrators and allocation of the registration number will normally happen within 1 working day. At that point a confirmation email, including your registration certificate and invoice will be sent. Any postal documentation (if ordered) would be posted shortly afterwards.

It is important to note that any delays here will not affect the registration date, as we can provide evidence of your work from the moment you complete the online process, this is the point that registration begins.

Fast processing for postal applications

Postal applications are typically dealt with within 1 working day of our receipt.
---
Notes:
'Working day' means Monday-Friday, excluding English Bank Holidays, Christmas (25th & 26th December), New Years Day and Easter (Good Friday and Bank Holiday Monday).
The period 27th December - 31st December is also designated as a 'holiday period', staffing is reduced over this period, so depending on workload, normal performance may not be met.
Our performance
Our administrators have a target to complete processing and dispatch any documents/materials for all applications within 2 working days. In the event of a problem with an application, they should respond detailing the problem within 2 working days.
We are normally able to exceed this target and nearly all applications we receive are dealt with on the same or next working day of receipt.